Biography
Saša Jantolek was born the 24th of January, 1968, in Rijeka. His fields of artistic work include comic strips, drawings, paintings, stage sets, objects, ironic conceptual or "realistic" straw dolls (Mardi Gras festivity dolls), poetic illustrations, and dolls. A constant in his artistic expression is the integration of painting and sculpture, the humorous, creative and lucid, poetic and grotesque. By borrowing fragments from various artistic styles, techniques, and methods – along the lines of childish expression, Mediterranean sensibility, neo-expressionism, ludism, outsider art, and art brut – he has developed a characteristic style and aesthetics recognized by an ever growing audience.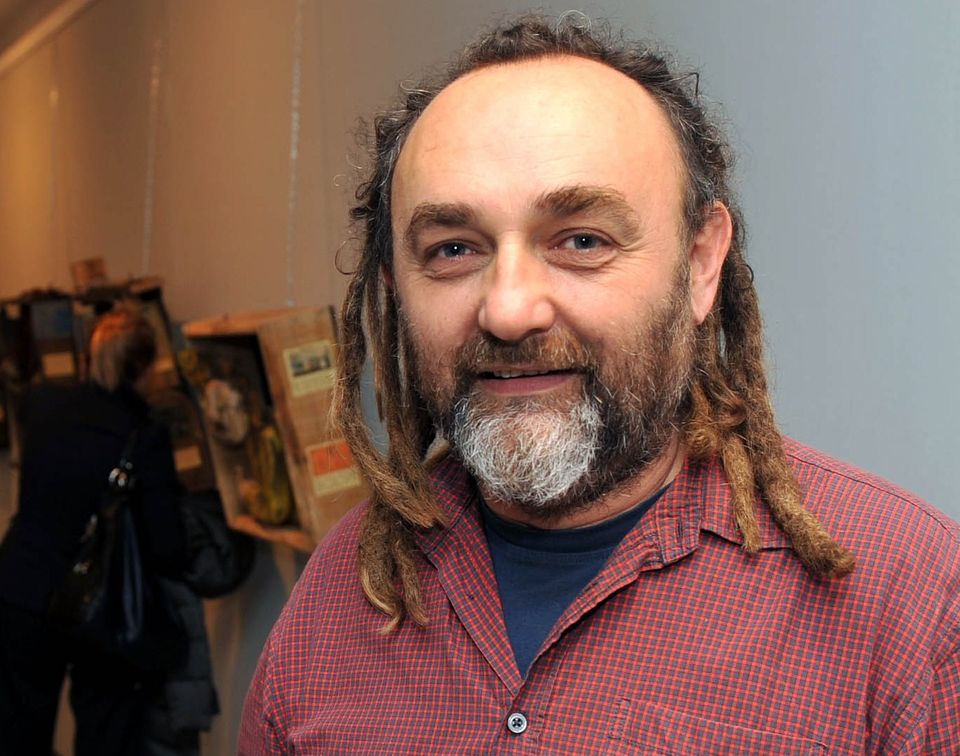 Jantolek draws his inspiration from life's sequences, intimate fragments from the lives of its performers, oftentimes bizarre, and always emotionally close and perceivable. He began his independent work as an artist in 1990. Since then, he has had several independent and group exhibits.
Saša is a member of HDLU (Croatian Association of Applied Artists) in Rijeka and HDLU Istria, and ULUPHU (Croatian Association of Visual Artists of Applied Arts).